New Leaf Academy
Located in Bend, Oregon, New Leaf Academy is a private boarding school for adolescent girls and a member of the National Association for Therapeutic Schools and Programs. Craig Christiansen is the Founder and Executive Director. Under the guidance of Associate Director Deveney Marshall, the team at New Leaf Academy has added Good Grief Guidance to their permanent curriculum.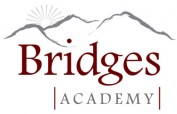 Bridges Academy
Bridges Academy is a licensed, accredited, therapeutic boarding school that is dedicated to reuniting at-risk teenage boys with their families by empowering them through self-discovery and education and helping them overcome personal and family challenges. These young men face multiple issues of grief and loss, and Joan McOmber, Director of Bridges Academy, determined that every student would participate in the powerful work of Good Grief Guidance.

Central Oregon Community College
COCC offers Good Grief Guidance through the Community Learning Program.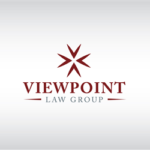 Viewpoint Law Group
Jennifer Clifton, Attorney for Good Grief Guidance, has over 18 years of experience in corporate law representing entrepreneurs from formation through sale, contract law, trademark law, securities law, and tax law. She graduated cum laude from University of San Diego School of Law.
We are very pleased to have established a presence at DRCI, and as facilitators of Good Grief Guidance, we have found this to be a very worthwhile and gratifying experience. The men who bravely step forward to deal with their issues of grief and loss are deeply engaged in the hero's journey. They are taking responsibility for their actions and are making every effort to learn how to positively contribute to their well-being and that of their families and communities. 

National Association for Therapeutic Schools and Programs
NATSAP schools of Oregon have added Good Grief Guidance to their programs.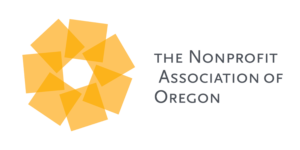 The Nonprofit Association of Oregon
As the sector-wide network representing all Oregon nonprofits, the Nonprofit Association of Oregon works across the state to strengthen and connect nonprofit leaders, organizations, and the sector as a whole.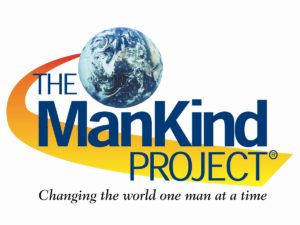 The ManKind Project
The ManKind Project is a global nonprofit [501 (c)(3)] charitable organization that conducts challenging and highly rewarding programs for men at every stage of life. These men are committed to bettering themselves, their families, and their communities, and Good Grief Guidance is pleased to collaborate with them in their mission.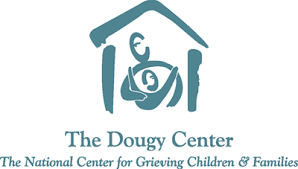 The Dougy Center
Located in Portland, Oregon, the Dougy Center is the International Training Center for Grieving Children; it provides support in a safe place where for children, teens, young adults and their families grieving a death can share their experiences. Darlene Gertsch, Founder and Executive Director of Good Grief Guidance, was trained in the Dougy Model for Grieving Children in 2000.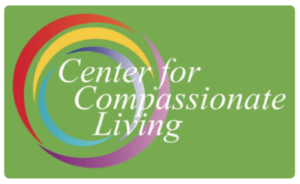 The Center for Compassionate Living
The Center for Compassionate Living is a volunteer organization working to create a culture of compassion in Central Oregon. Their mission is to provide education and support for people who want to improve their compassionate communication skills, deepen their self-understanding and enrich their relationships. In the name of mutuality and collaboration, Good Grief Guidance is pleased for this affiliation.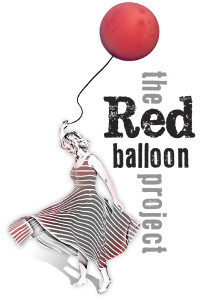 The Red Balloon Project
President Jennifer Houston founded The Red Balloon Project in 2013 to support, catalyze and launch creative projects of meaning and purpose. She regularly brings Sobonfu Some to Central Oregon to facilitate her African Grief Ritual. Good Grief Guidance is proud to have sponsored her visit to Central Oregon in 2015.

Premier Printing Solutions
Premier Printing Solutions has donated their time and resources to help us create beautiful business cards. We are thankful for their help! 
Interested in Collaborating?
We are always looking for new organizations to work with. If your business or organization is interested in partnering with Good Grief Guidance, please contact us.